My name is Mika Soininen and I'm a trained massage therapist. A trained massage therapist is a health care professional who is authorized by the National Supervisory Authority for Welfare and Health (Valvira). All the trained massage therapists are registered in the nationwide register containing information on Finnish health care professionals, Terhikki. A trained massage therapist is always a safe choice.
Services
I offer classic massage and sports massage for muscular problems as well as joint manipulation techniques for joint problems.
The easiest way to book an appointment is to use the booking calendar (in English also). You can also call to number +358 50 566 8051. Cancelling an appointment must be done at least 12 hours before an appointment. Uncancelled appointments will be fully charged.
Before your first massage, please fill in the customer information form, which is required for medical records. All information is confidential and will not be disclosed to third parties.
Gift cards are sold at the office. Please book a meeting if you want to buy a gift card directly from me. You can also buy a gift card using gift card order form (currently in Finnish only). By using the order form, you will be sent a gift card and an invoice to your email. A gift card is valid and usable after the payment has transferred to company's account. Payment transfer will take 1 – 3 days, depending on what is the bank you are using.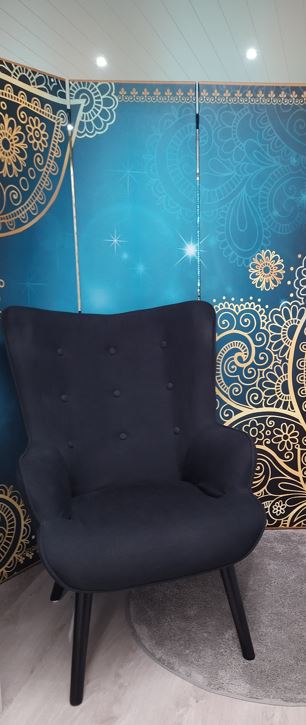 Prices
| | | |
| --- | --- | --- |
| 30 min massage | 35 € | For small areas like shoulders and neck. |
| 60 min massage | 50 € | Deeper massage for small areas or light massage for upper / lower body. |
| 90 min massage | 70 € | Deeper massage for upper / lower body or light massage for the whole body. |
| 120 min massage | 90 € | Deeper massage for the whole body. |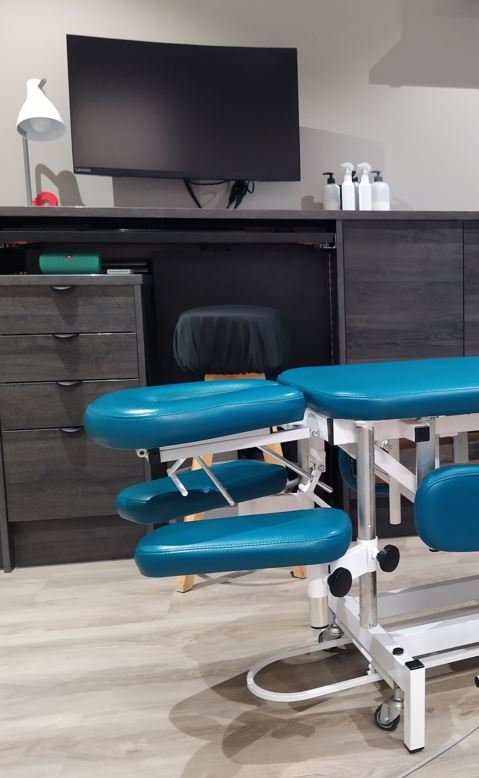 Payment methods
Accepted payment methods are cash, bank card or gift card.
Opening hours
Phone: Mon – Fri 8:00 – 18:00
The booking calendar and email: 24 / 7.
Always book an appointment if you want to meet me at the office.
Location
My office is located at Neulamäki. Address is Silmukuja 3, 70150 Kuopio. You can use busses 4 or 8 to arrive by bus. If you arrive by car, you can park the car in front of the garage or the opposite side of the road. See the contact page for details.
Contact Information
Company: Jumikamu
Address: Silmukuja 3, 70150 Kuopio
Phone: 050 566 8051